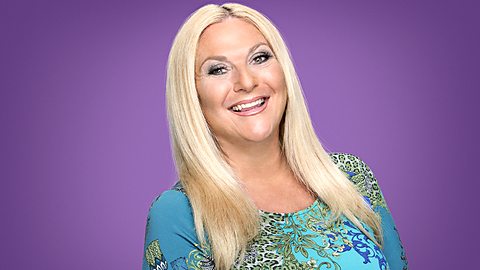 BBC 2 RADIO INTERVIEW WITH VANESSA FELTZ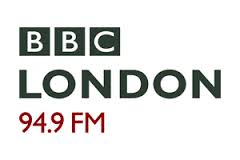 On Easter Bank Holiday Monday, I was interviewed on BBC London radio by Vanessa Feltz about my book 'Instant Motivation'.
Vanessa wanted to talk about stress and anxiety in the workplace and what it is that helps us to deal with the every day demands that life presents. It was quite a lively conversation!  You can hear the radio show below and there's also a link to the book.